A film club that brings cinema lovers together
The 'Pieni elokuvakerho' film club, which brings together lovers of cinema, is kicking off its activities at BioRex Kulttuurikasarmi and BioRex Lasipalatsi in Helsinki. The club was originally established more than two decades ago by Mark Lwoff and Vesa Virtanen, first-year students of the Department of Film at the University of Art and Design Helsinki. At the time, the film club operated under the auspices of the university and Peter Von Bagh and organised weekly events until 2009. The film club's repertoire was not limited to any specific genre. A single season could feature films ranging from John McTiernan's Die Hard to Ingmar Bergman's Cries and Whispers. The only criterion was quality.
The film club was resurrected to provide a community for cinema lovers
"The club is now resuming its activities after a long break but with the same mentality. We warmly welcome all new members who want to see and experience films as intended – at a cinema with other lovers of film," says Mark Lwoff, film producer and member of the board of Kulttuurikasarmi Oy.
The main partner for the film club is the film media publication Episodi
The film media publication Episodi is the main partner of the 'Pieni elokuvakerho' film club. Episodi's editor-in-chief Jouni Vikman is excited about the possibilities of the cooperation. Episodi will inform its readers on the club's activities and films. It will also be involved in planning the club's film offering in the role of an expert.

Next 'Pieni elokuvakerho' screenings: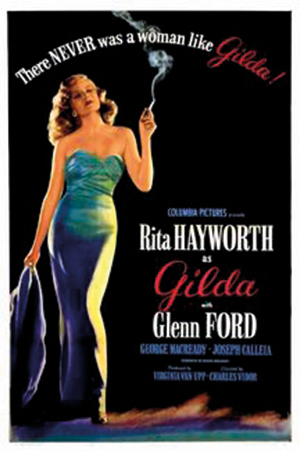 Gilda
( original, no subtitles )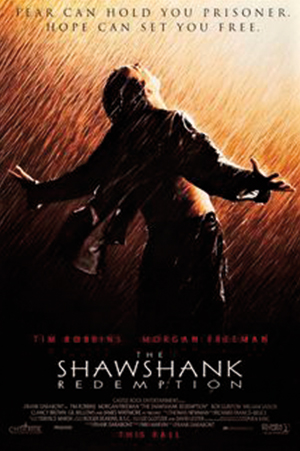 The Shawshank Redemption
( original, no subtitles )
When Harry Met Sally
( original, no subtitles )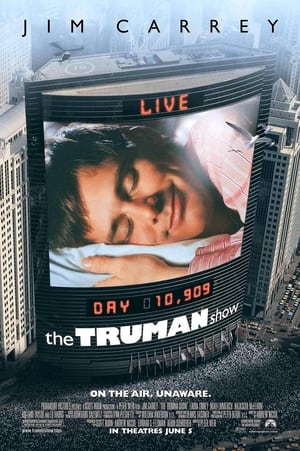 The Truman Show
( original, no subtitles )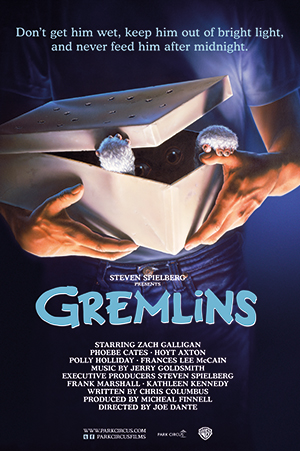 Gremlins
( original, no subtitles )