Enchanting cinema experiences and business events
BioRex Cinemas Oy is the second largest cinema chain in Finland, serving film lovers with a big heart and passion since 2002. BioRex's stylish and modern cinemas are spread across 11 locations in Finland.
We offer your company a wide range of movie entertainment experiences as well as great facilities for organising various events for customers, partners and your own staff.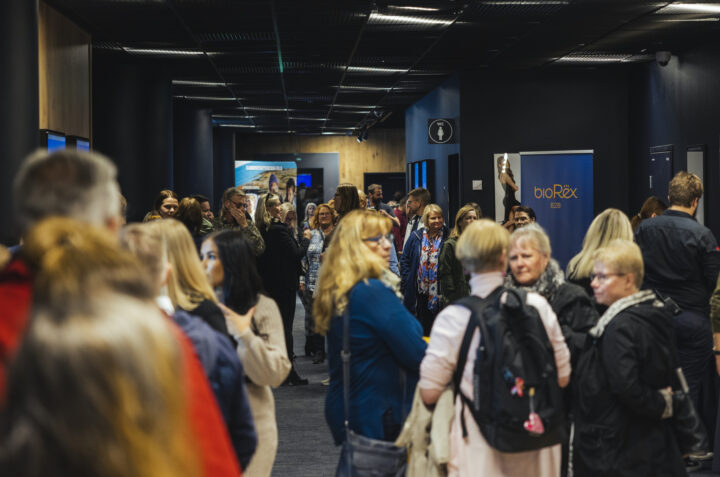 Successful events
BioRex Cinemas make it easy to for you to organise events. Our facilities offer a unique setting for a wide range of events – you can easily lighten up a seminar, meeting or staff event with your own movie screening.
A film screening specially planned to your company's needs is a sure way to gather people. The catering for your event can range from traditional movie treats to tapas or a buffet, depending on the theme of your event.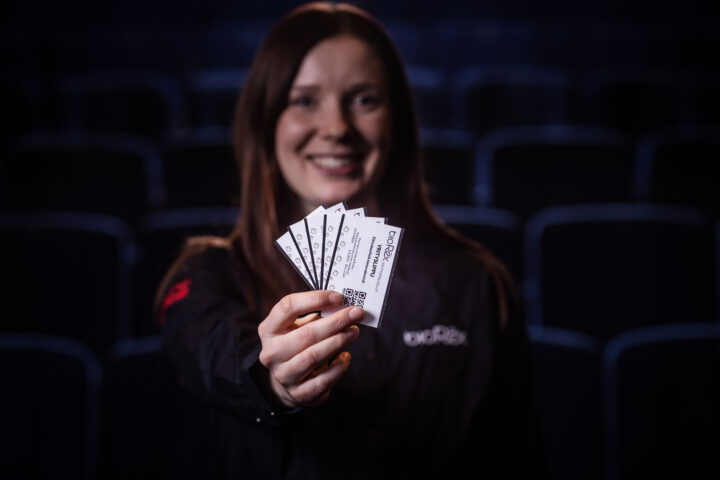 Corporate movie vouchers – Surprise with an experience
Corporate movie vouchers are a perfect gift to motivate or say thanks to the staff for a project gone well. Corporate voucher is gift that is well remembered and the best part is the recipient of the gift gets to decide the content!
Corporate vouchers are valid 12 months from date of purchase and can be used in all of BioRex movie theatres, into all screenings (except for Ballet or Opera screenings).
A movie experience will be remembered for a lifetime!
Contact us and let's begin to plan an event of your liking! You can reach us at yritysmyynti@biorex.fi. Contact informations for theather can be found here!