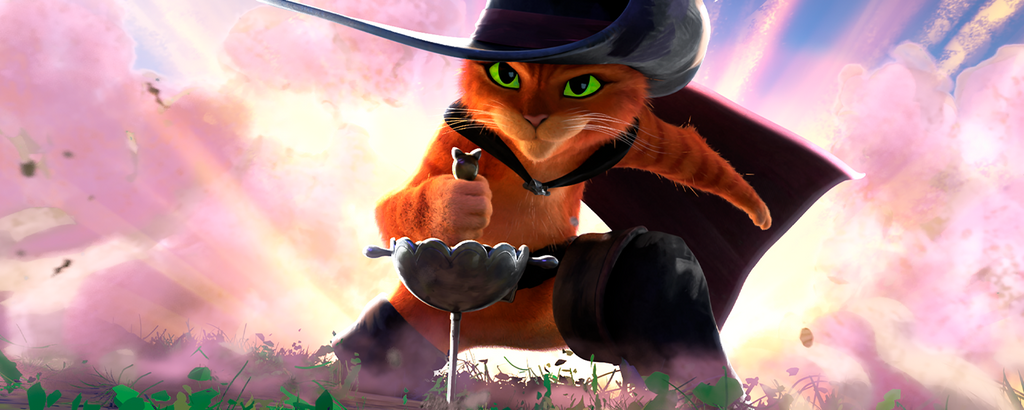 Puss in Boots: The Last Wish
Duration:
1h 43min
Genre:
Animation, Adventure, Comedy, Family, Fantasy
This fall, everyone's favorite leche-loving, swashbuckling, fear-defying feline returns.
For the first time in more than a decade, DreamWorks Animation presents a new adventure in the Shrek universe as daring outlaw Puss in Boots discovers that his passion for peril and disregard for safety have taken their toll. Puss has burned through eight of his nine lives, though he lost count along the way. Getting those lives back will send Puss in Boots on his grandest quest yet.
Distributor
Finnkino Oy Teatterilevitys
Director
Joel Crawford, Chris Miller, Januel Mercado
Leading roles
Olivia Colman, Florence Pugh, Antonio Banderas, Ray Winstone, Da'Vine Joy Randolph
Today 25.3.
Sunday 26.3.
Monday 27.3.
Wednesday 29.3.