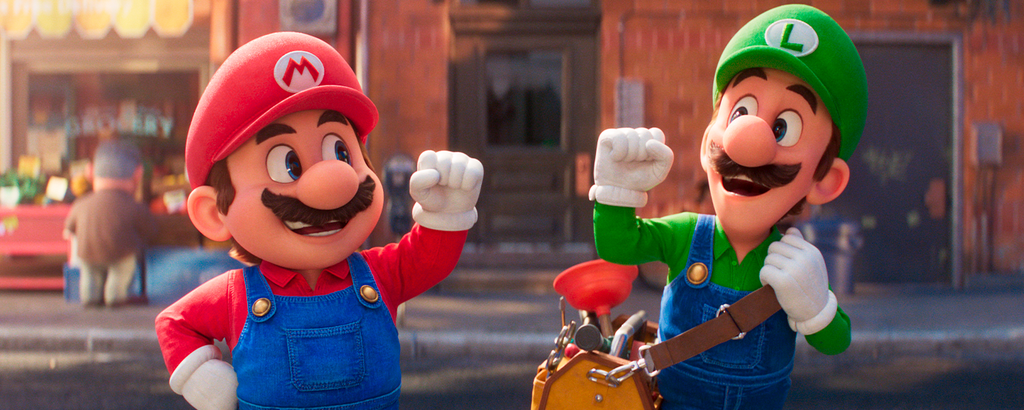 The Super Mario Bros. Movie
Duration:
1h 32min
Genre:
Animation, Adventure, Comedy, Family, Fantasy
A plumber named Mario travels through an underground labyrinth with his brother, Luigi, trying to save a captured princess.
Distributor
Finnkino Oy Teatterilevitys
Director
Michael Jelenic, Aaron Horvath
Leading roles
Chris Pratt, Keegan-Michael Key, Seth Rogen, Anya Taylor-Joy, Sebastian Maniscalco
Monday 29.5.
Tuesday 30.5.
Wednesday 31.5.
Thursday 1.6.